Shopping Cart
Your Cart is Empty
There was an error with PayPal
Click here to try again
Thank you for your business!
You should be receiving an order confirmation from Paypal shortly.
Exit Shopping Cart
Joanne Gilhooly - Psychotherapist & Counsellor - Dublin City
B.A. (Hons) Counselling & Psychotherapy, Dip. Gestalt, MIACP
Dublin Counselling and Psychotherapy Blog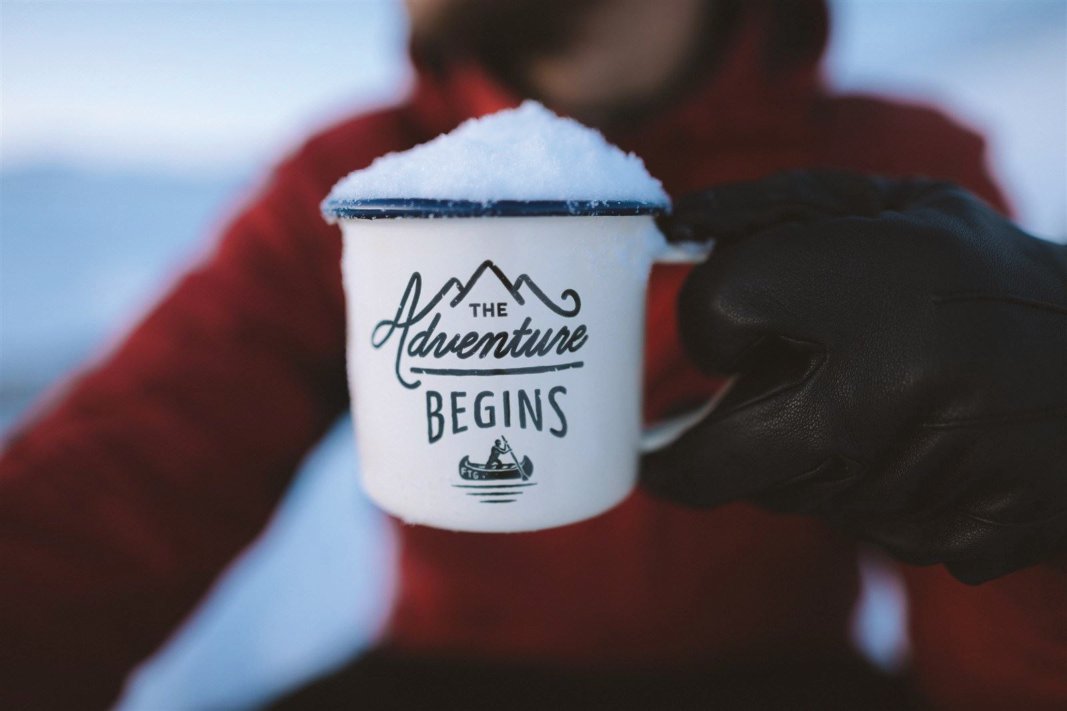 Existential philosopher Soren Kierkegaard said "Life can only be understand backwards, but must be lived forwards". There is a limit to what we can control and what we can plan for and if 2020 so far has anything to teach us, it is that.
In these pandemic days we have been plunged into uncertainty, into a situation that will only truly be understood backwards and must be lived forwards. There are times that we can get around this to a certain extent, we can keep our personal world small and surround ourselves only with the familiar and predictable. This will be boring and unsatisfying, but it does offer an illusion of control which can be enticing. But, an illusion it is. Despite our defensive walls, a global disaster can come along and remind us that there is no certainty.
Eventually, whether we like it or not, if we want to live in a satisfying way, we must live forwards. We must take those tentative steps into the unknown, however shaky they may be, however terrified we may be that we are going to mess this up. You might mess up, of course, but you might also learn something precious, maybe even something life-changing, that could not have been learned in a tidy or organised way. You might even find that you have given yourself a gift, that the messiness and unpredictability of life is anxiety provoking, yes, but it can also be joyous and celebratory.
On the other side of this coin, is when we try to live without ever planning at all, without reflecting on the past, without integrating our learning. We might jump from one emotional impulse to the next, telling ourselves that we live in the moment, but instead what we find is that, while life can be exciting, we seem to repeat the same mistakes again and again. Remember, life can only be understood backwards, but it does need to be understood.
Slowing down and taking the time to reflect and understand might feel boring and unexciting, but it is the other part of what makes life satisfying. Living on impulse alone is a little like eating chocolate for every meal. It tastes great, but it doesn't last long, you'll be hungry again soon, and you'll likely have a blood sugar/emotional crash shortly afterwards. You need some vegetables.
So, what was Kierkegaard trying to teach us? I believe it was that satisfaction and fulfilment are only available to us when we find a balance between the work of reflection and risk. Do your work, live reflexively - that's important, but remember that we will be messy humans too. Sometimes, no matter how well prepared we are, no matter how much homework we have done, we will find ourselves unprepared (or in the middle of a pandemic). And then, we will do our best, and while we might delight ourselves with the discovery of previously untapped capabilities, there is also a chance that we will get it wrong. Or both.
Whatever happens, we will be living life to the full, and that is all we can do.
As that other great existential philosopher, Alanis Morrisette, said "You live, you learn".
Onward.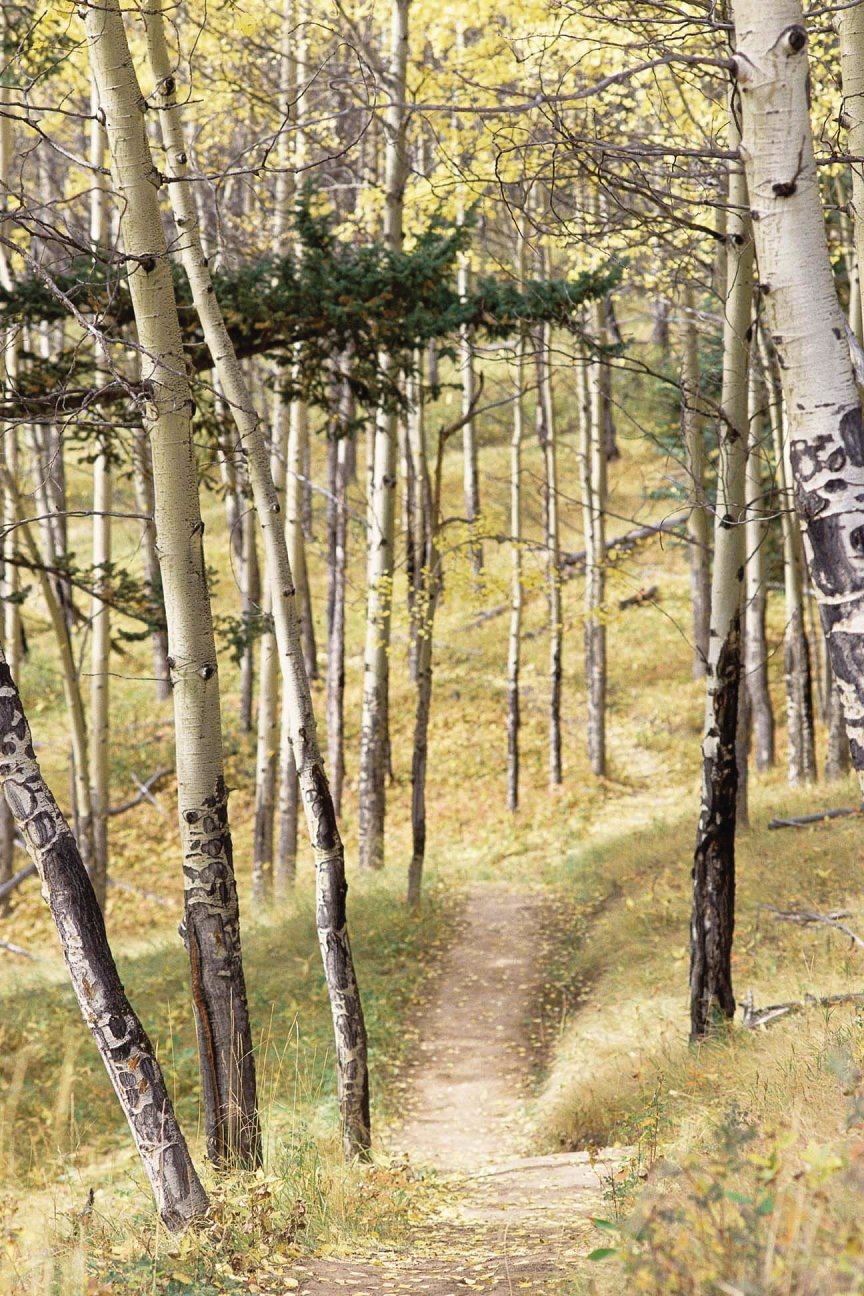 There are two main types of humanistic psychotherapies that I draw on and they are Gestalt therapy and Person-centred psychotherapy. The main tenet of these therapies is that the counselling or psychotherapy client knows best what is right for them. My job is help you get in touch with your 'inner expert'.
They are respectful therapies in that they take quite an egalitarian approach, believing that the best way to support the client is to be a fellow traveller, a fellow human being (as though that can be avoided!),and they are less about wearing the 'professional hat' than they are about'being there', and accompanying another person while they navigate their way through their personal journey.
It might sound a bit like something you could get from a good friend (and you may well get solid support from a friend), but there are differences. The main one that comes to mind is that the psychotherapist who is trained in a humanistic way is skilled in listening at a deep level. In practice that means that I am aware of communication on different levels in the counselling room. While I am listening to the content of what you are saying, I am also listening for patterns, for what is not said, and for any shifts or changes that seem to occur in you as you tell me about what is going on for you.
These patterns and shifts can help me to help you get in touch with what may be happening for you at a deeper level. Very often when people come for counselling or psychotherapy they are very much in contact with what is happening in the 'head' (their thinking) but less in contact with what is happening at a deeper 'feeling' level. This is so common, and is very similar to my own experience when I started psychotherapy during my training. It took quite a while for me to get the hang of listening to my body and to my feelings and it is still a work in progress, as I suspect it will remain.
Feelings can be scary to get in touch with mainly because they are unknown territory, and we may not yet know how to regulate them. That is, we have not yet had enough experience with feelings to know that they cannot harm us – quite the opposite, they can take us on a journey into ourselves and can be very instrumental in helping us to find our voice and put words on our unique experience. Just like getting to know anything new, it takes time to become accustomed to our feelings as they arise, for them to become less the scary monster and more a great source of information about ourselves. This is a natural process that occurs over time with support from an experienced listener.
Why we didn't get this experience with our feelings may or may not become apparent, but either way, we can do the work of getting to know  our feelings and learning to voice them in a way that feels ok to us.  That can help us to communicate with others more clearly and more authentically about what we feel and what we want. The effect of this is that we may feel more satisfied and engaged in life as we speak out, get involved, and more confidently take our place in our lives and our relationships.
Counselling the Whole Person
What does it mean for a humanistic or existential therapist to 'see the whole person'? When we are in the midst of our suffering, it can be difficult to see beyond the symptom, or the wish for a 'prescription' that will heal it. We may want to be rid of it, see it as alien to us, or outside of us. Many therapies work solely with the symptom and work to reduce its impact, which is an important part of the work, but the humanistic therapies also recognise that the meaning of the symptom differs from one person to the next.  To the humanistic therapist, the symptom (e.g. depression, anxiety, relationship difficulties) is a part of the whole, and it exists within a specific and unique context, your life context. And because everyone is different, everyone will have a different process.
To give you an idea of what this view of therapy is like,you might think about a chess game. There is a story about a chess champion being asked "what is the best chess move?". Of course, this makes no sense, because there is only the best move in a given situation. What other pieces are on the board? Where is each one situated? What is the objective in this move? How does the position of one effect another? We need to consider all of these things before we know what the best move is.  Likewise, with the therapeutic process, we need to understand the various 'pieces' of our lives, and how we postion ourselves in relation to them right now, before we can understand what changes need to be made so that we might feel better. That is why the therapeutic process focuses so much on you being the expert on yourself. Humanistic therapy holds that developing self-awareness ('self expert-ness') is essential to knowing what is right for us, it empowers us to make the best decisions for ourselves, to determine our own path, equipped with the self-knowledge required to make the 'best move'.
This can be a difficult idea sometimes. When our suffering is all consuming, the idea of exploring our self can seem too lengthy, not enough, and dealing with the symptom can feel all important, which of course is understandable. Therapy can work with you to manage the difficulties and also, in time, to deepen your understanding of yourself with the intention of empowering you to make the best moves for you in the future. While we work, we might keep in mind that the better we know ourselves, the stronger we can become, and the better equipped we can become, to steer our lives in the direction of a personal, unique, and individual fulfilment.
/