Shopping Cart
Your Cart is Empty
There was an error with PayPal
Click here to try again
Thank you for your business!
You should be receiving an order confirmation from Paypal shortly.
Exit Shopping Cart
Joanne Gilhooly - Psychotherapist & Counsellor - Dublin City
B.A. (Hons) Counselling & Psychotherapy, Dip. Gestalt, MIACP
Dublin Counselling and Psychotherapy Blog
"There is much that is wrong with the world. The road twists and turns and it is long, and I forget, sometimes, about the horizon and the mountains and the blue. I forget where I am and I narrow my eyes and clench my fists when strangers approach me to offer me kindness, and when I stand alone on an empty beach I check the time in case there's someplace else I need to be. I haven't shaken it off yet, this instinct we have to annihilate our moments, to turn them into dust and build them into hours and days and weeks and months and years, just so we can look back and see all these piles of time that we've collected, burial mounds of dead time, because we didn't have the sense to live the moments that it's made of."
~ Daphne Kapsali, 100 Days of Solitude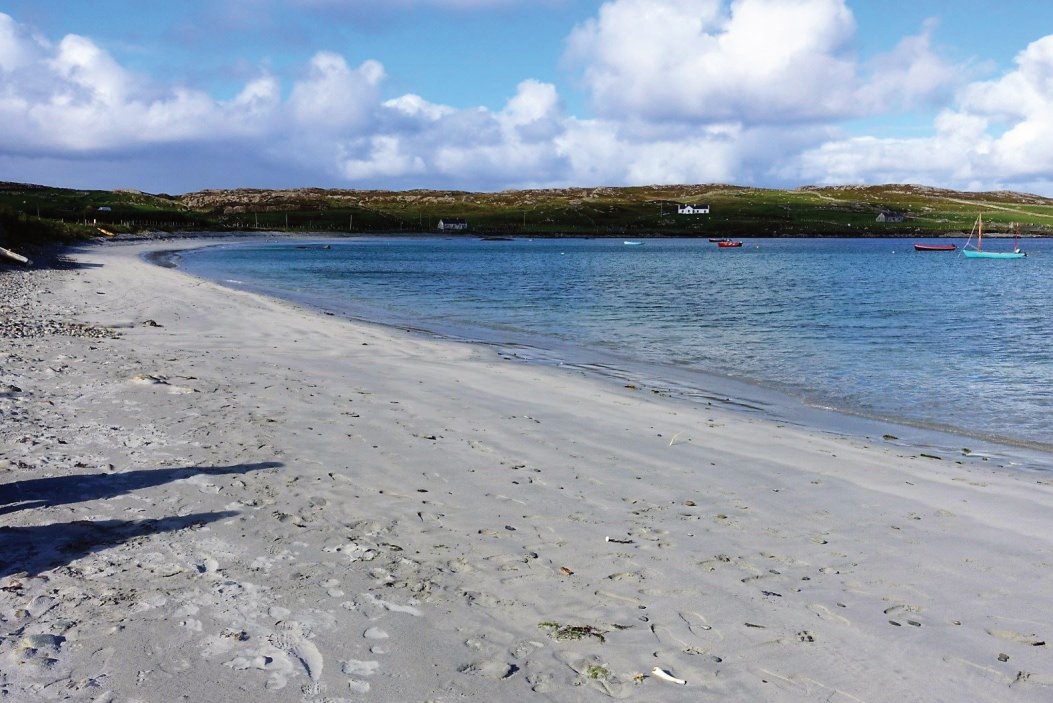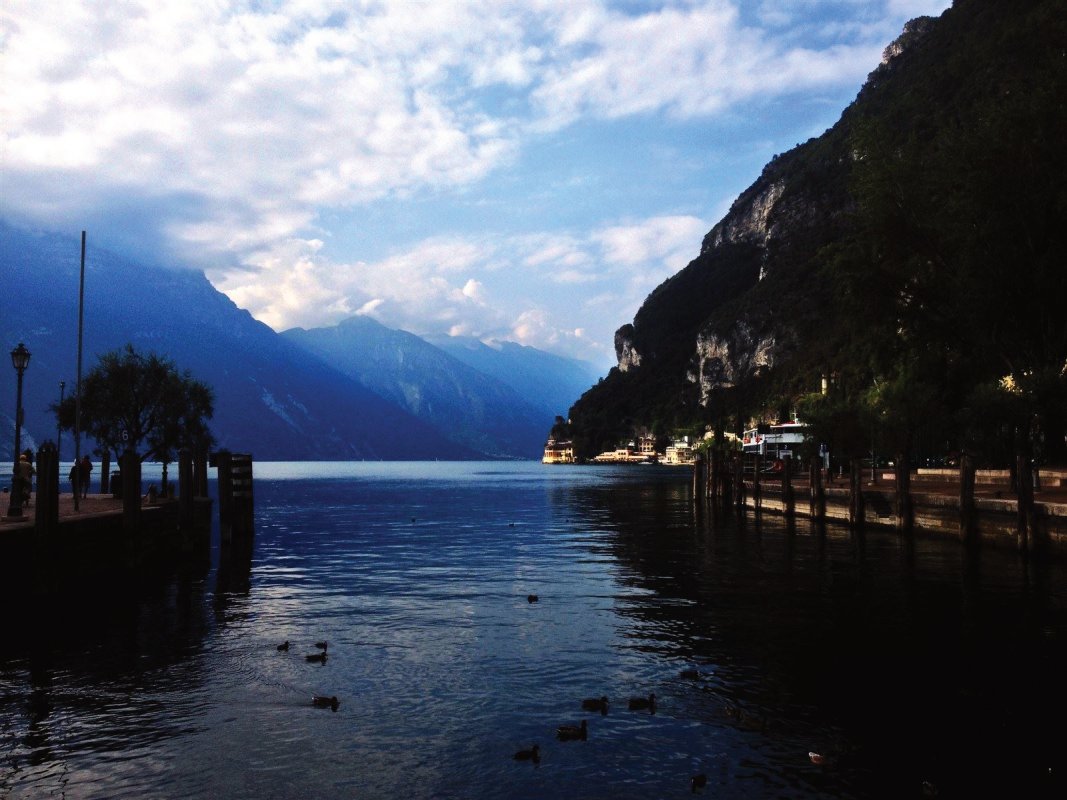 "You should never reduce the mystery and expanse of your presence to a haunted fixation with something you did or did not do. To learn the art of integrating your faults is to begin a journey of healing on which you will regain your poise and find new creativity. Your soul is more immense than any one moment or event in your past. When you allow guilt to fester and reduce you like this, it has little to do with guilt. The guilt is only an uncomfortable but convenient excuse for your fear of growth."
 ~ John O'Donohue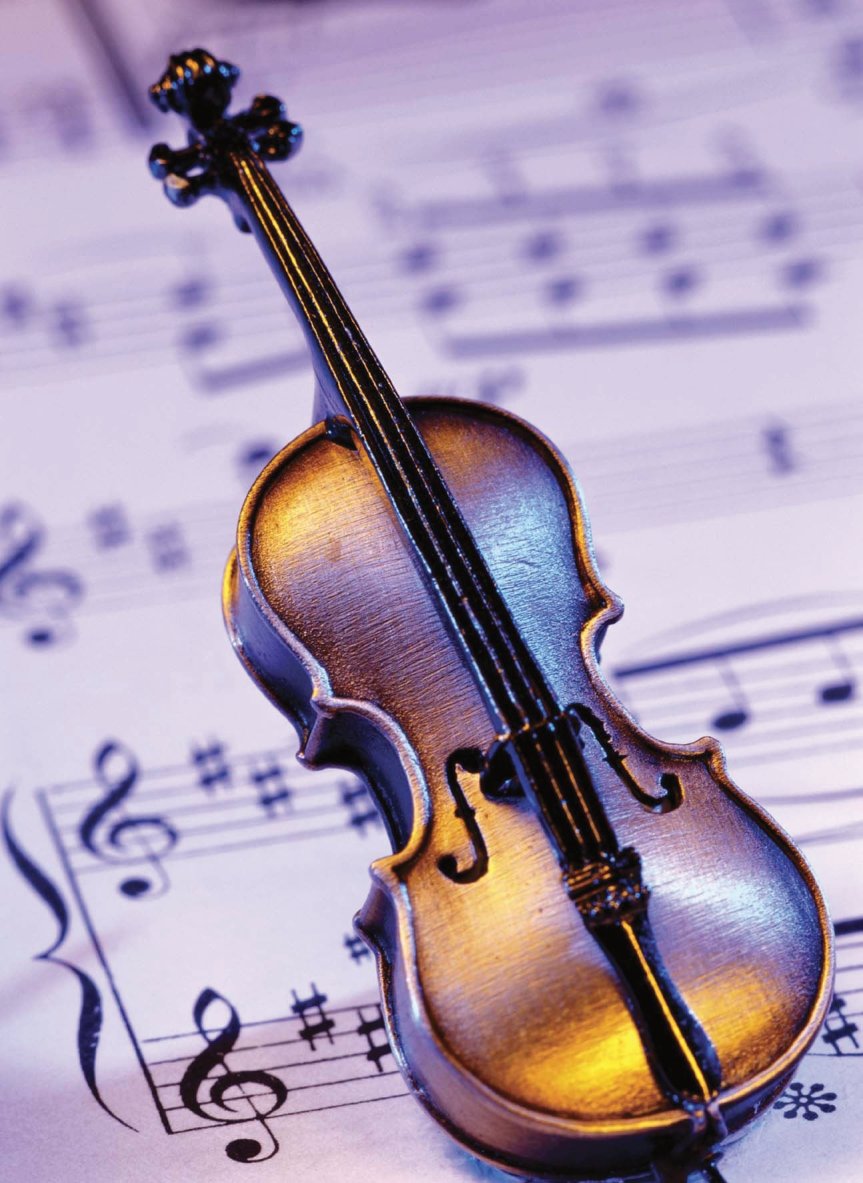 "No one imagines that a symphony is supposed to improve in quality as it goes along, or that the whole object of playing it is to reach the finale. The point of music is discovered in every moment of playing and listening to it. It is the same, I feel, with the greater part of our lives, and if we are unduly absorbed in improving them we may forget altogether to live them." 

                                           ~ Alan Watts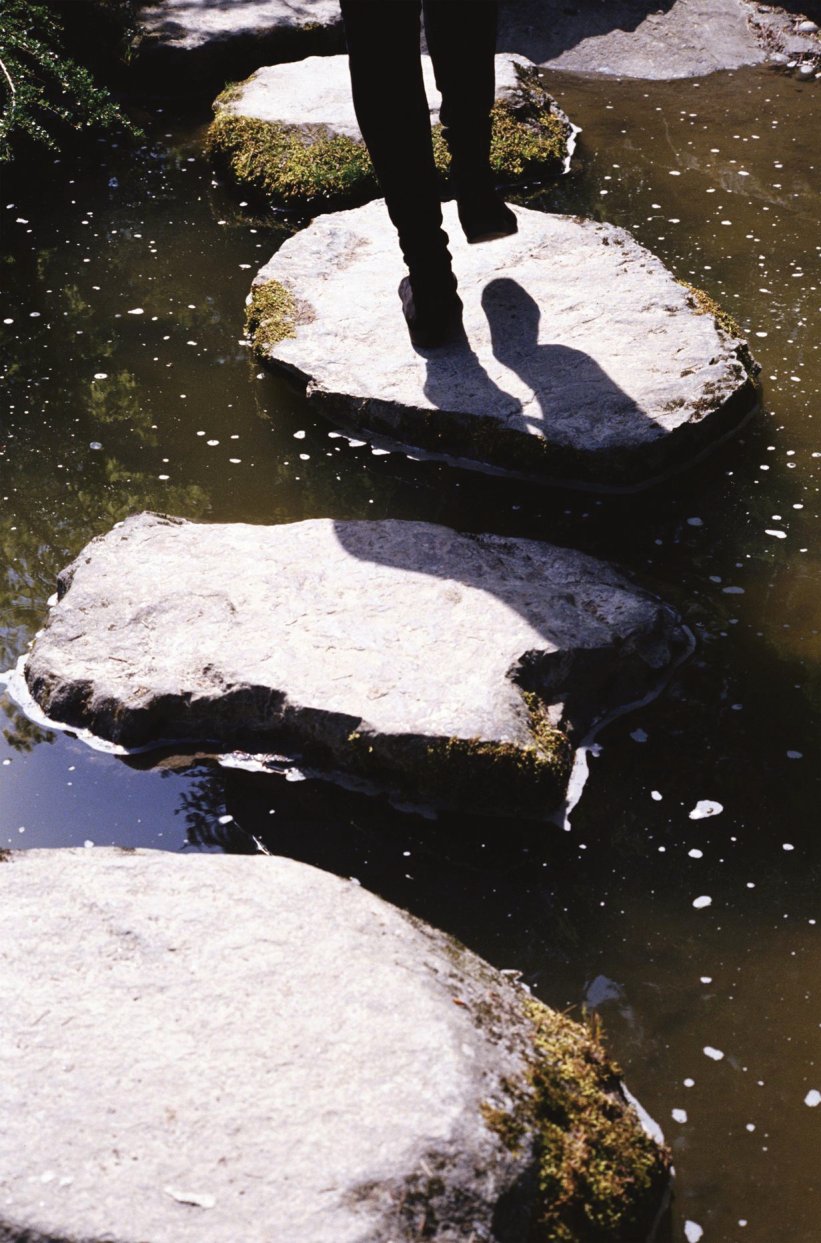 "Painful as it may be, a significant emotional event can be the catalyst for choosing a direction that serves us - and those around us - more effectively. Look for the learning."
~ Louisa May Alcott
"Don't turn away. Keep looking at the bandaged place. That's where the light enters you."
                   ~ Rumi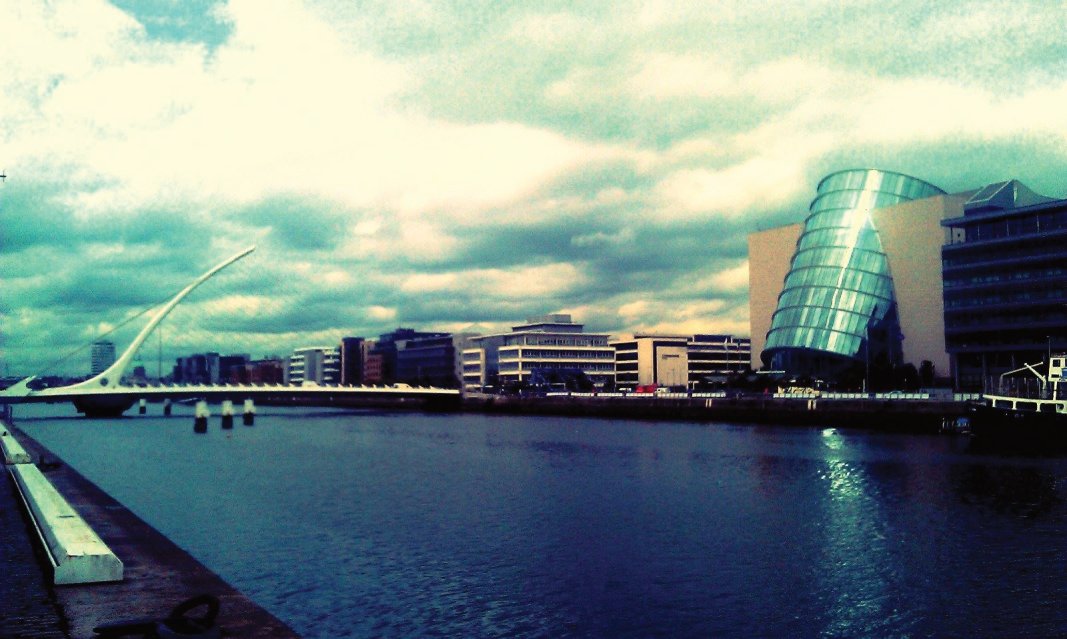 A quietish space, just a few minutes from the practice in Dublin City Centre. Great for taking a bit of time out to reflect after a counselling/psychotherapy session, during daylight hours at least.
Periods of reflection are important, whether it is after a session, after a tough day at work, a long day with the kids, or just when you need a bit of headspace. People reflect in different ways, whether it is a period of mindfulness, going for a walk or a cycle, writing a few notes in a journal, or simply finding a quiet space to be away from it all. What matters is what works for you.
So, how do you reflect? What helps you to connect with what's happening for you?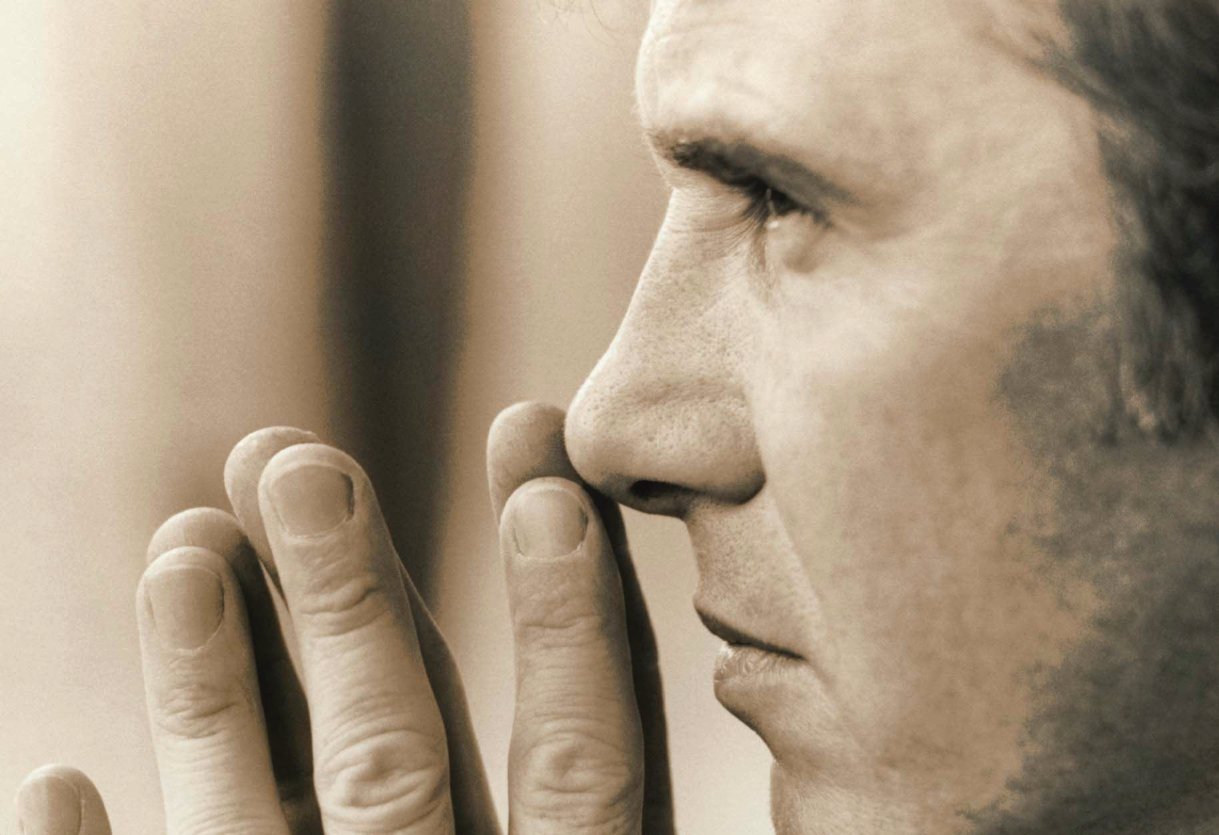 "Your visions will become clear only when you can look into your own heart. Who looks outside, dreams; who looks inside, awakes." 
~ Carl Jung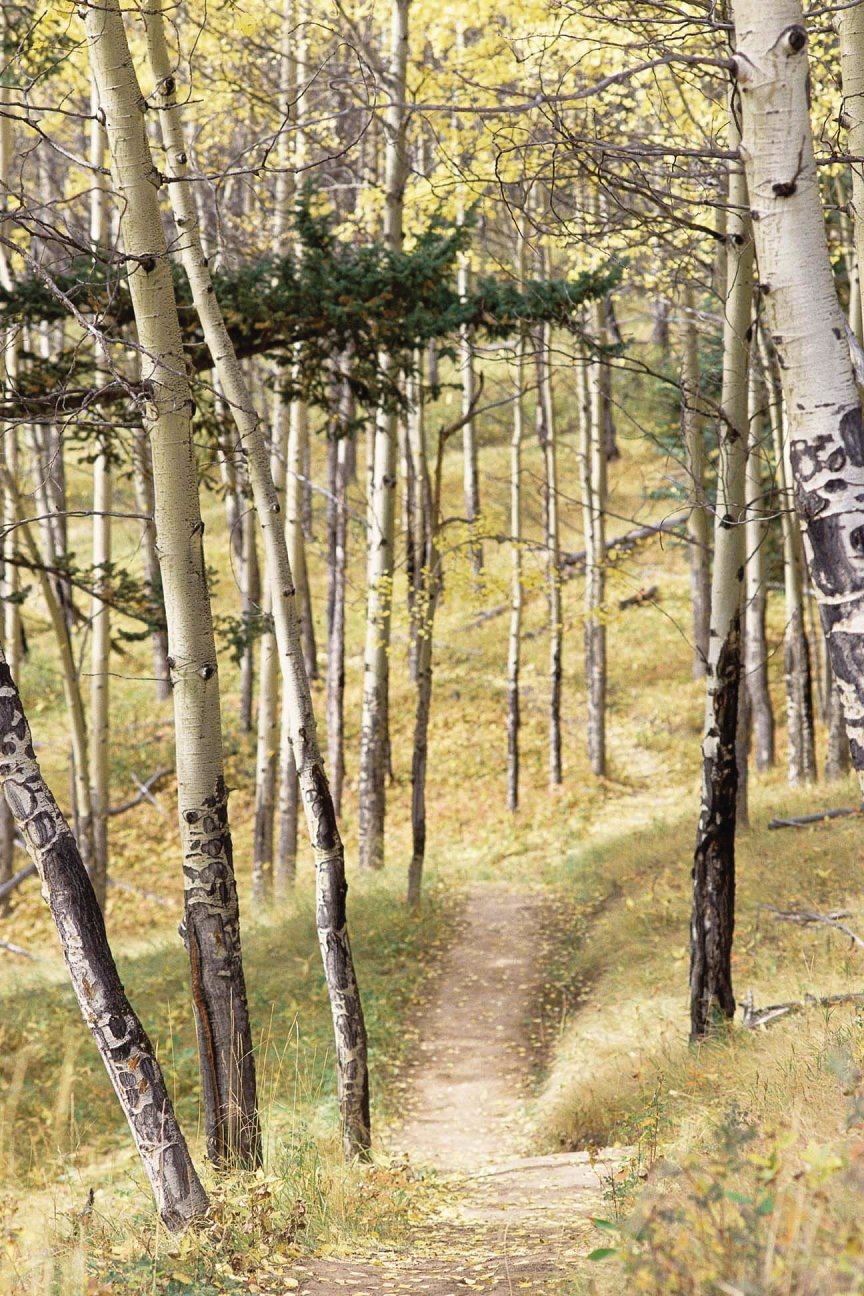 There are two main types of humanistic psychotherapies that I draw on and they are Gestalt therapy and Person-centred psychotherapy. The main tenet of these therapies is that the counselling or psychotherapy client knows best what is right for them. My job is help you get in touch with your 'inner expert'.

 

They are respectful therapies in that they take quite an egalitarian approach, believing that the best way to support the client is to be a fellow traveller, a fellow human being (as though that can be avoided!),and they are less about wearing the 'professional hat' than they are about'being there', and accompanying another person while they navigate their way through their personal journey.

 

It might sound a bit like something you could get from a good friend (and you may well get solid support from a friend), but there are differences. The main one that comes to mind is that the psychotherapist who is trained in a humanistic way is skilled in listening at a deep level. In practice that means that I am aware of communication on different levels in the counselling room. While I am listening to the content of what you are saying, I am also listening for patterns, for what is not said, and for any shifts or changes that seem to occur in you as you tell me about what is going on for you.

 

These patterns and shifts can help me to help you get in touch with what may be happening for you at a deeper level. Very often when people come for counselling or psychotherapy they are very much in contact with what is happening in the 'head' (their thinking) but less in contact with what is happening at a deeper 'feeling' level. This is so common, and is very similar to my own experience when I started psychotherapy during my training. It took quite a while for me to get the hang of listening to my body and to my feelings and it is still a work in progress, as I suspect it will remain.

 

Feelings can be scary to get in touch with mainly because they are unknown territory, and we may not yet know how to regulate them. That is, we have not yet had enough experience with feelings to know that they cannot harm us – quite the opposite, they can take us on a journey into ourselves and can be very instrumental in helping us to find our voice and put words on our unique experience. Just like getting to know anything new, it takes time to become accustomed to our feelings as they arise, for them to become less the scary monster and more a great source of information about ourselves. This is a natural process that occurs over time with support from an experienced listener.

 

Why we didn't get this experience with our feelings may or may not become apparent, but either way, we can do the work of getting to know  our feelings and learning to voice them in a way that feels ok to us.  That can help us to communicate with others more clearly and more authentically about what we feel and what we want. The effect of this is that we may feel more satisfied and engaged in life as we speak out, get involved, and more confidently take our place in our lives and our relationships.

 

0

/