Shopping Cart
Your Cart is Empty
There was an error with PayPal
Click here to try again
Thank you for your business!
You should be receiving an order confirmation from Paypal shortly.
Exit Shopping Cart
Joanne Gilhooly - Psychotherapist & Counsellor - Dublin City
B.A. (Hons) Counselling & Psychotherapy, Dip. Gestalt, MIACP
Dublin Counselling and Psychotherapy Blog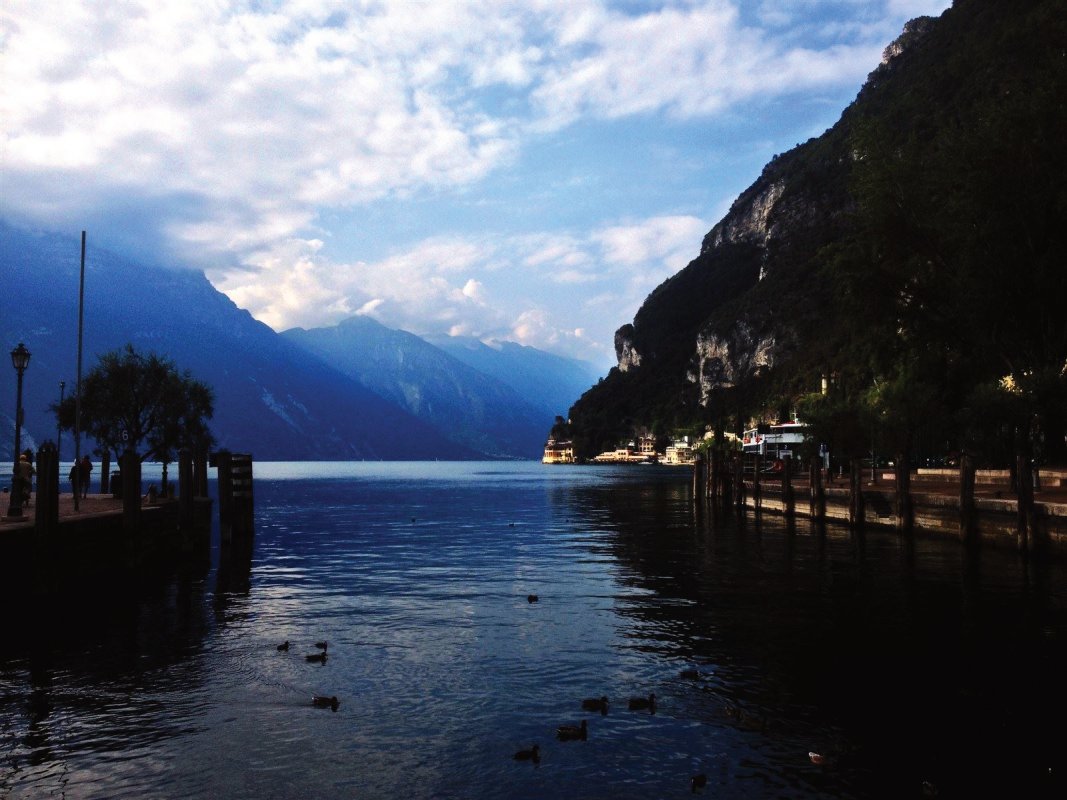 "You should never reduce the mystery and expanse of your presence to a haunted fixation with something you did or did not do. To learn the art of integrating your faults is to begin a journey of healing on which you will regain your poise and find new creativity. Your soul is more immense than any one moment or event in your past. When you allow guilt to fester and reduce you like this, it has little to do with guilt. The guilt is only an uncomfortable but convenient excuse for your fear of growth."
 ~ John O'Donohue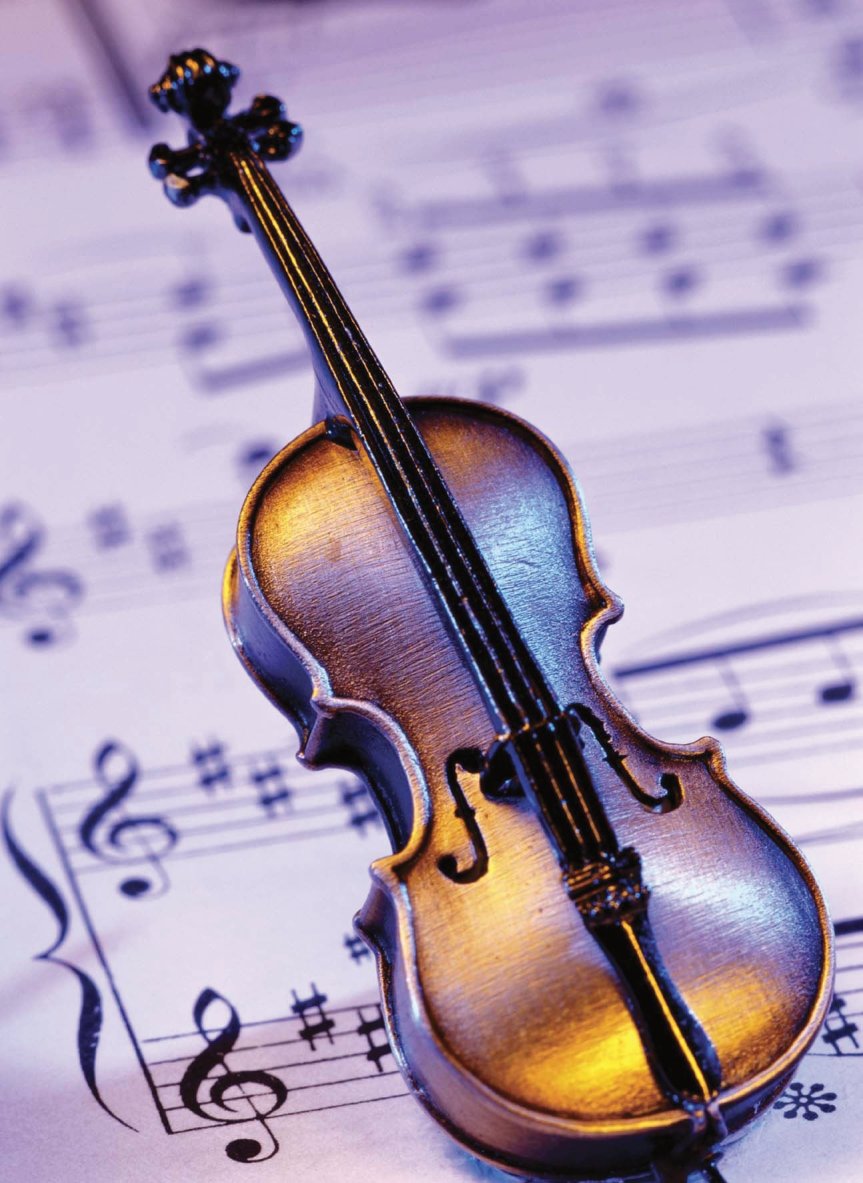 "No one imagines that a symphony is supposed to improve in quality as it goes along, or that the whole object of playing it is to reach the finale. The point of music is discovered in every moment of playing and listening to it. It is the same, I feel, with the greater part of our lives, and if we are unduly absorbed in improving them we may forget altogether to live them." 

                                           ~ Alan Watts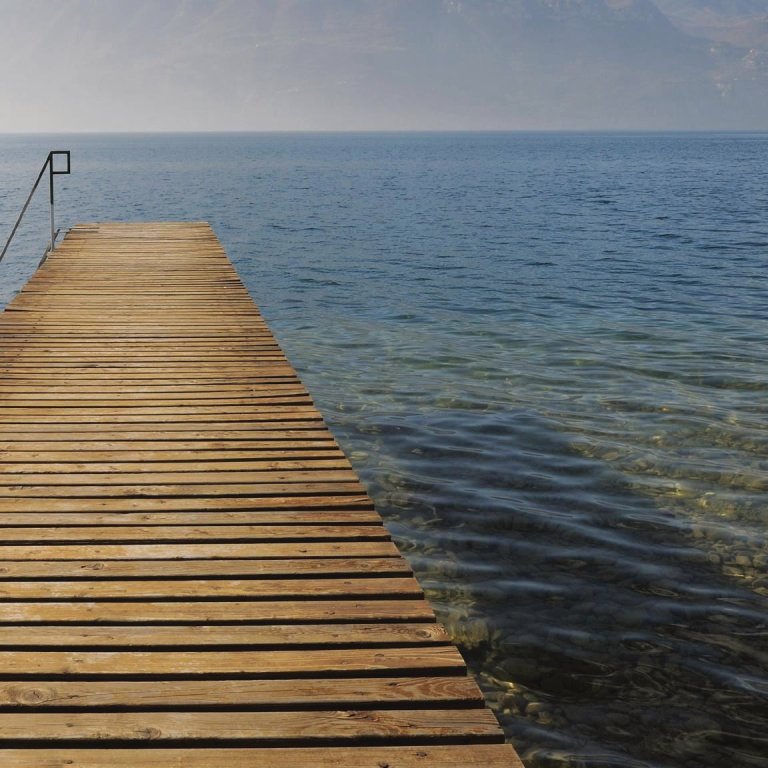 "When people start to meditate or work with any spiritual discipline, they often think that somehow they're going to improve, which is a sort of subtle aggression against who they really are...loving kindness doesn't mean getting rid of anything. [It] means that we can still be crazy after all these years. We can still be angry after all these years. We can still be timid or jealous or full of feelings of unworthiness. The point is not to try to throw ourselves away and become something better. It's about befriending who we are already. The ground of practice is you or me or whoever we are right now, just as we are. That's the ground....that's what we know with tremendous curiosity and interest."
~ Pema Chodron The Wisdom of No Escape and the Path of Loving Kindness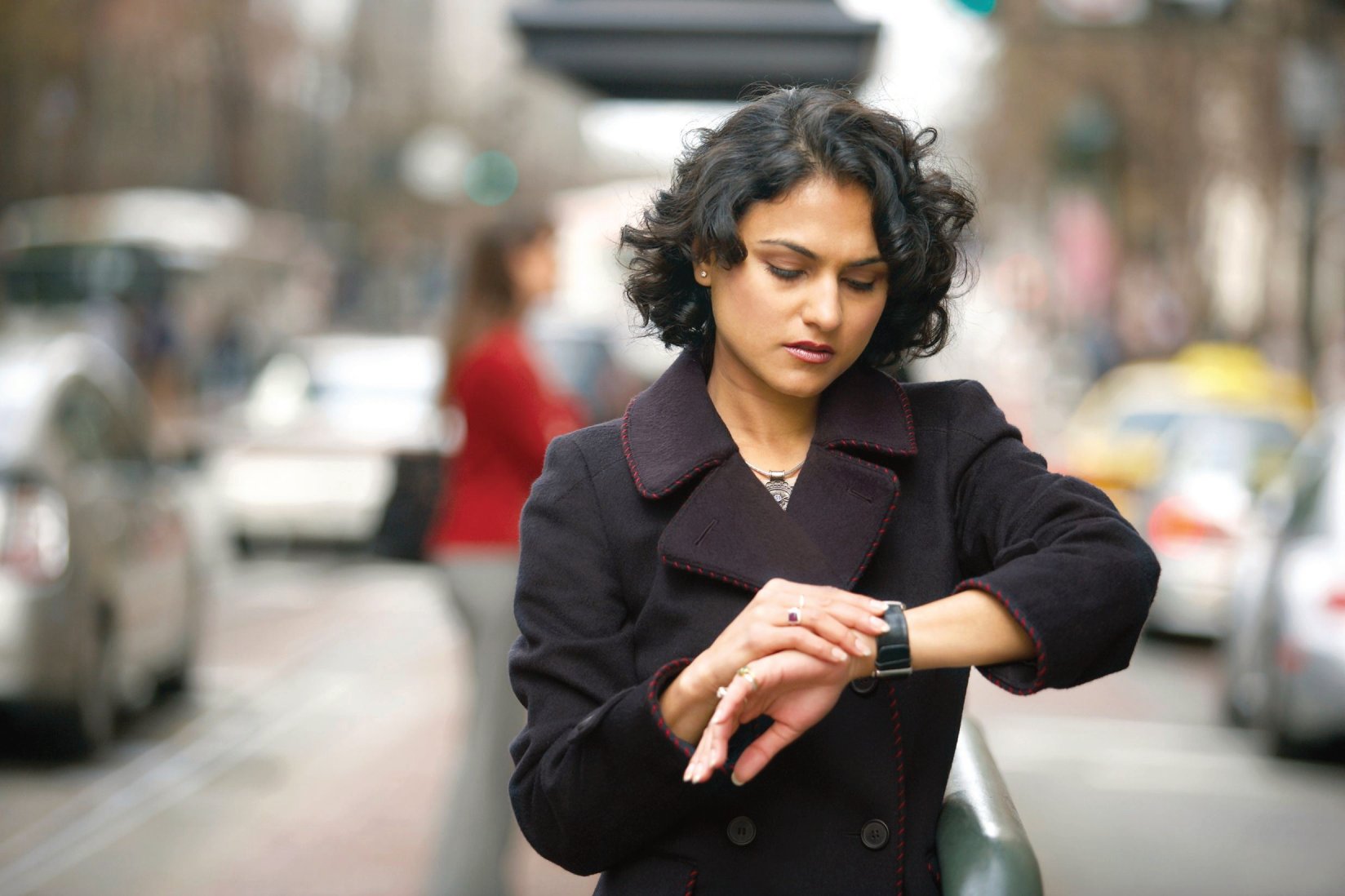 Start where you are...
Use what you have...
Do what you can
~ Arthur Ashe
We all have challenging days, so here is a three step check-in that might be useful when it feels like its all getting too much:
1. Slow down and check in with yourself. What's happening for you right now? What are your thoughts? Your feelings? What's happening in your body?
Are you stressed and tense? Frustrated? Anxious? 
Notice where you feel the tension, anxiety etc.
Be kind to yourself, no matter what your experience is right now.
2. Notice your breathing. Is it fast or slow? Deep or shallow?
Just notice it...
Stay with it for a minute or two, and notice if it changes. There is no need to try to change it, just notice if it changes by itself. If it doesn't change, that's fine too.
3. Ask yourself what you can do to help yourself right now. Just listen to yourself - what can you do? Try to leave aside the things you can't do, and focus on what you can do.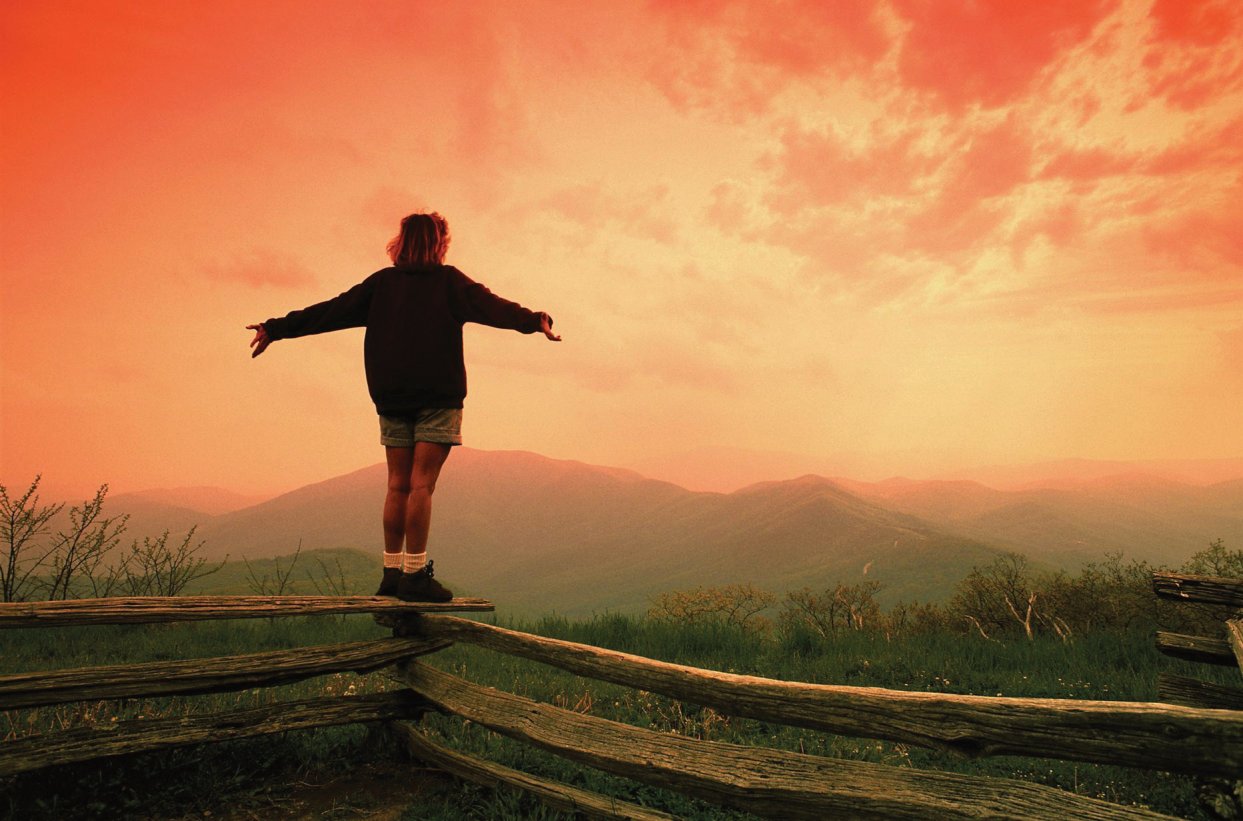 Got a voice inside you that tells you are never good enough? A few words for what we call the 'inner critic'...
"It is not the critic who counts; not the man who points out how the strong man stumbles, or where the doer of deeds could have done them better.
The credit belongs to the man who is actually in the arena, whose face is marred by dust and sweat and blood; who strives valiantly; who errs, who comes short again and again, because there is no effort without error and shortcoming;
but who does actually strive to do the deeds; who knows great enthusiasms, the great devotions; who spends himself in a worthy cause; who at the best knows in the end the triumph of high achievement, and who at the worst, if he fails, at least fails while daring greatly..."
~ From Theodore Roosevelt's Sorbonne Speech.
/