Shopping Cart
Your Cart is Empty
There was an error with PayPal
Click here to try again
Thank you for your business!
You should be receiving an order confirmation from Paypal shortly.
Exit Shopping Cart
Joanne Gilhooly - Psychotherapist & Counsellor - Dublin City
B.A. (Hons) Counselling & Psychotherapy, Dip. Gestalt, MIACP
Dublin Counselling and Psychotherapy Blog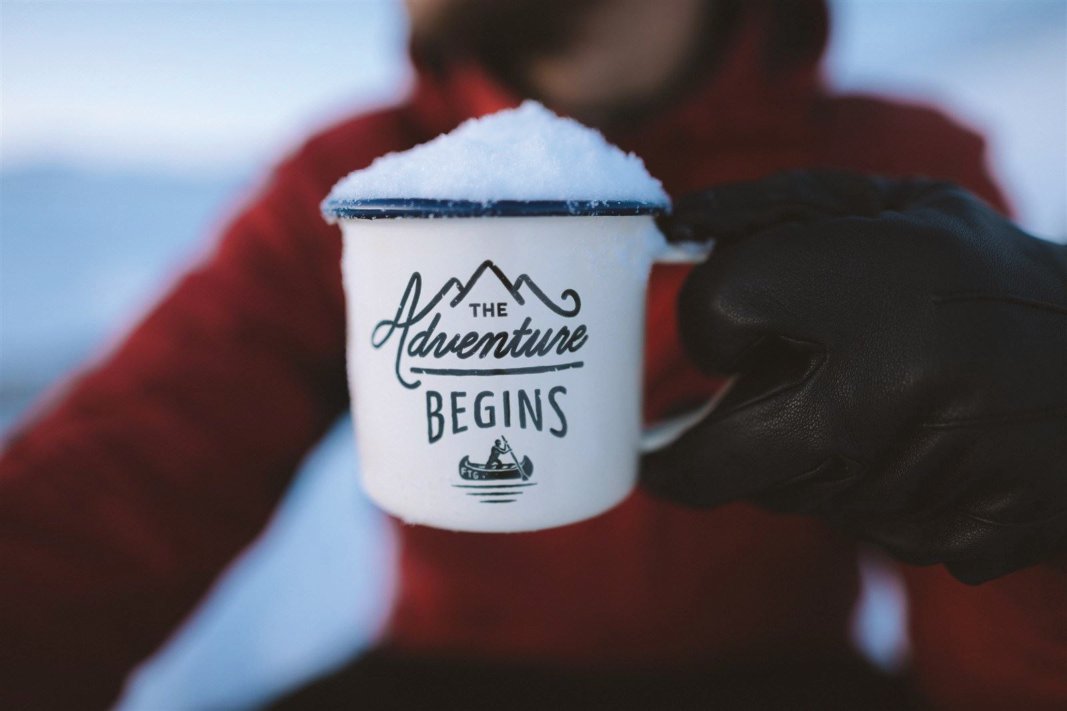 Existential philosopher Soren Kierkegaard said "Life can only be understand backwards, but must be lived forwards". There is a limit to what we can control and what we can plan for and if 2020 so far has anything to teach us, it is that.
In these pandemic days we have been plunged into uncertainty, into a situation that will only truly be understood backwards and must be lived forwards. There are times that we can get around this to a certain extent, we can keep our personal world small and surround ourselves only with the familiar and predictable. This will be boring and unsatisfying, but it does offer an illusion of control which can be enticing. But, an illusion it is. Despite our defensive walls, a global disaster can come along and remind us that there is no certainty.
Eventually, whether we like it or not, if we want to live in a satisfying way, we must live forwards. We must take those tentative steps into the unknown, however shaky they may be, however terrified we may be that we are going to mess this up. You might mess up, of course, but you might also learn something precious, maybe even something life-changing, that could not have been learned in a tidy or organised way. You might even find that you have given yourself a gift, that the messiness and unpredictability of life is anxiety provoking, yes, but it can also be joyous and celebratory.
On the other side of this coin, is when we try to live without ever planning at all, without reflecting on the past, without integrating our learning. We might jump from one emotional impulse to the next, telling ourselves that we live in the moment, but instead what we find is that, while life can be exciting, we seem to repeat the same mistakes again and again. Remember, life can only be understood backwards, but it does need to be understood.
Slowing down and taking the time to reflect and understand might feel boring and unexciting, but it is the other part of what makes life satisfying. Living on impulse alone is a little like eating chocolate for every meal. It tastes great, but it doesn't last long, you'll be hungry again soon, and you'll likely have a blood sugar/emotional crash shortly afterwards. You need some vegetables.
So, what was Kierkegaard trying to teach us? I believe it was that satisfaction and fulfilment are only available to us when we find a balance between the work of reflection and risk. Do your work, live reflexively - that's important, but remember that we will be messy humans too. Sometimes, no matter how well prepared we are, no matter how much homework we have done, we will find ourselves unprepared (or in the middle of a pandemic). And then, we will do our best, and while we might delight ourselves with the discovery of previously untapped capabilities, there is also a chance that we will get it wrong. Or both.
Whatever happens, we will be living life to the full, and that is all we can do.
As that other great existential philosopher, Alanis Morrisette, said "You live, you learn".
Onward.
"There is much that is wrong with the world. The road twists and turns and it is long, and I forget, sometimes, about the horizon and the mountains and the blue. I forget where I am and I narrow my eyes and clench my fists when strangers approach me to offer me kindness, and when I stand alone on an empty beach I check the time in case there's someplace else I need to be. I haven't shaken it off yet, this instinct we have to annihilate our moments, to turn them into dust and build them into hours and days and weeks and months and years, just so we can look back and see all these piles of time that we've collected, burial mounds of dead time, because we didn't have the sense to live the moments that it's made of."
~ Daphne Kapsali, 100 Days of Solitude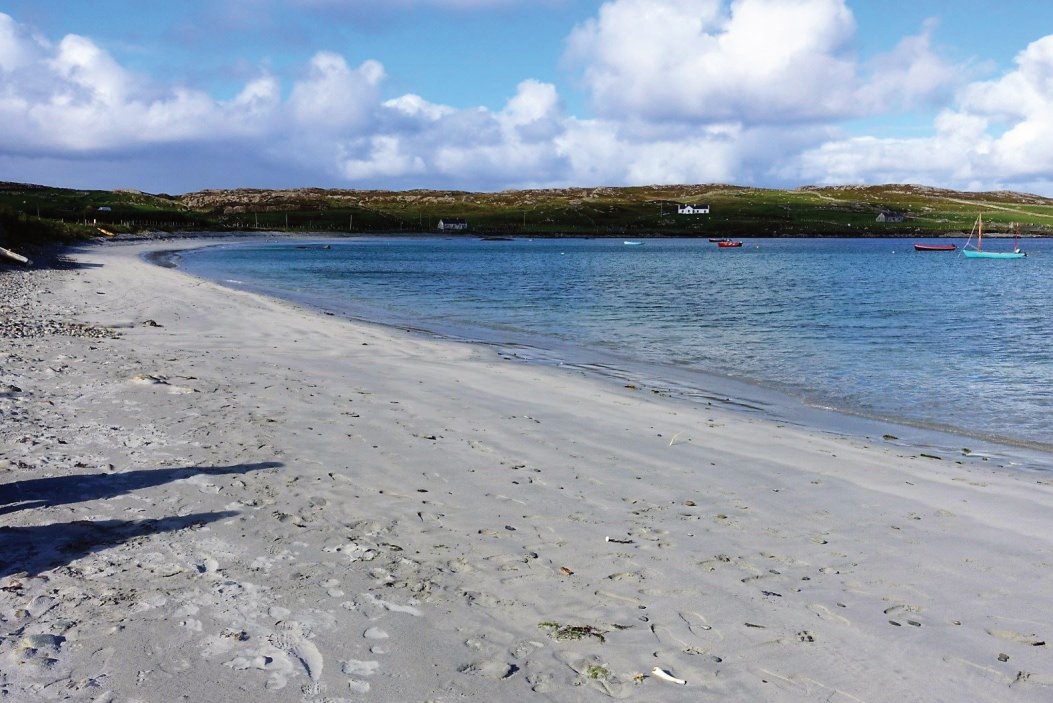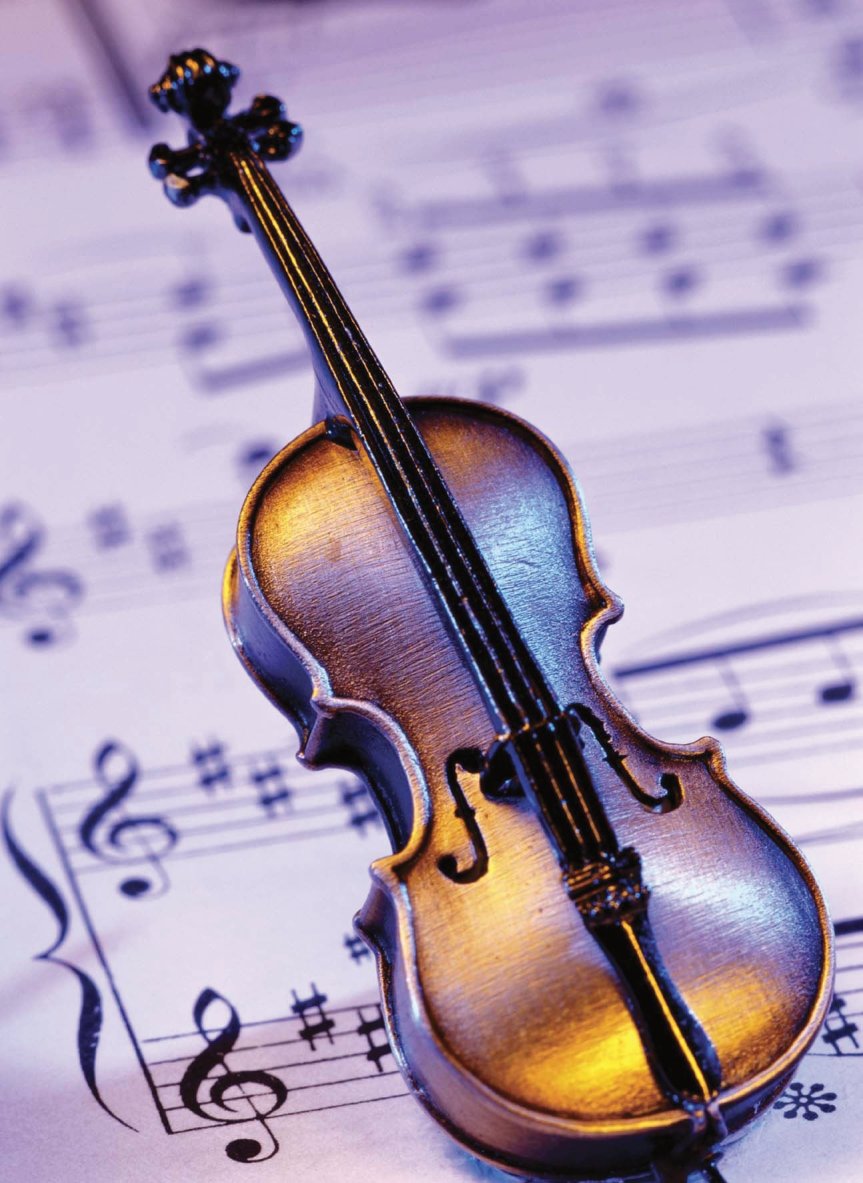 "No one imagines that a symphony is supposed to improve in quality as it goes along, or that the whole object of playing it is to reach the finale. The point of music is discovered in every moment of playing and listening to it. It is the same, I feel, with the greater part of our lives, and if we are unduly absorbed in improving them we may forget altogether to live them." 

                                           ~ Alan Watts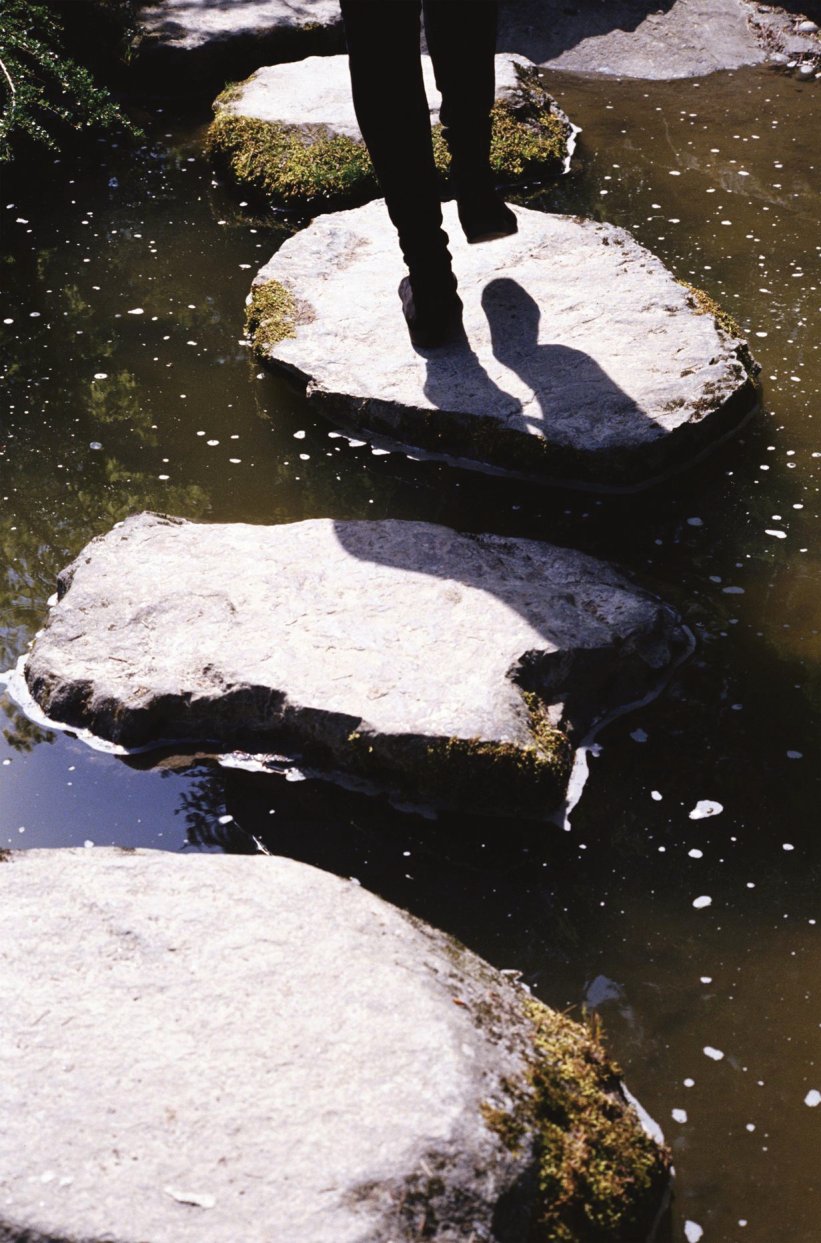 "Painful as it may be, a significant emotional event can be the catalyst for choosing a direction that serves us - and those around us - more effectively. Look for the learning."
~ Louisa May Alcott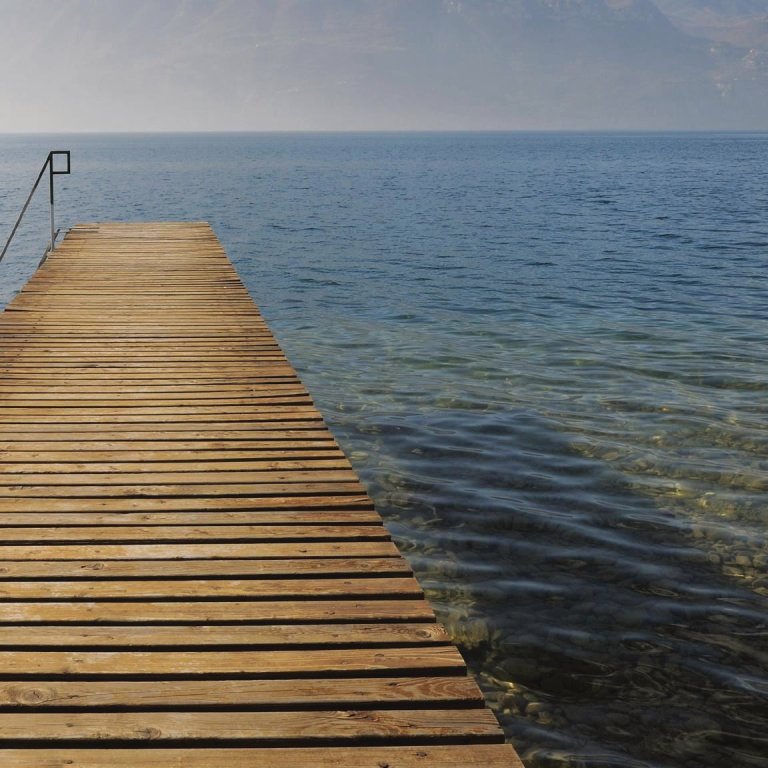 "When people start to meditate or work with any spiritual discipline, they often think that somehow they're going to improve, which is a sort of subtle aggression against who they really are...loving kindness doesn't mean getting rid of anything. [It] means that we can still be crazy after all these years. We can still be angry after all these years. We can still be timid or jealous or full of feelings of unworthiness. The point is not to try to throw ourselves away and become something better. It's about befriending who we are already. The ground of practice is you or me or whoever we are right now, just as we are. That's the ground....that's what we know with tremendous curiosity and interest."
~ Pema Chodron The Wisdom of No Escape and the Path of Loving Kindness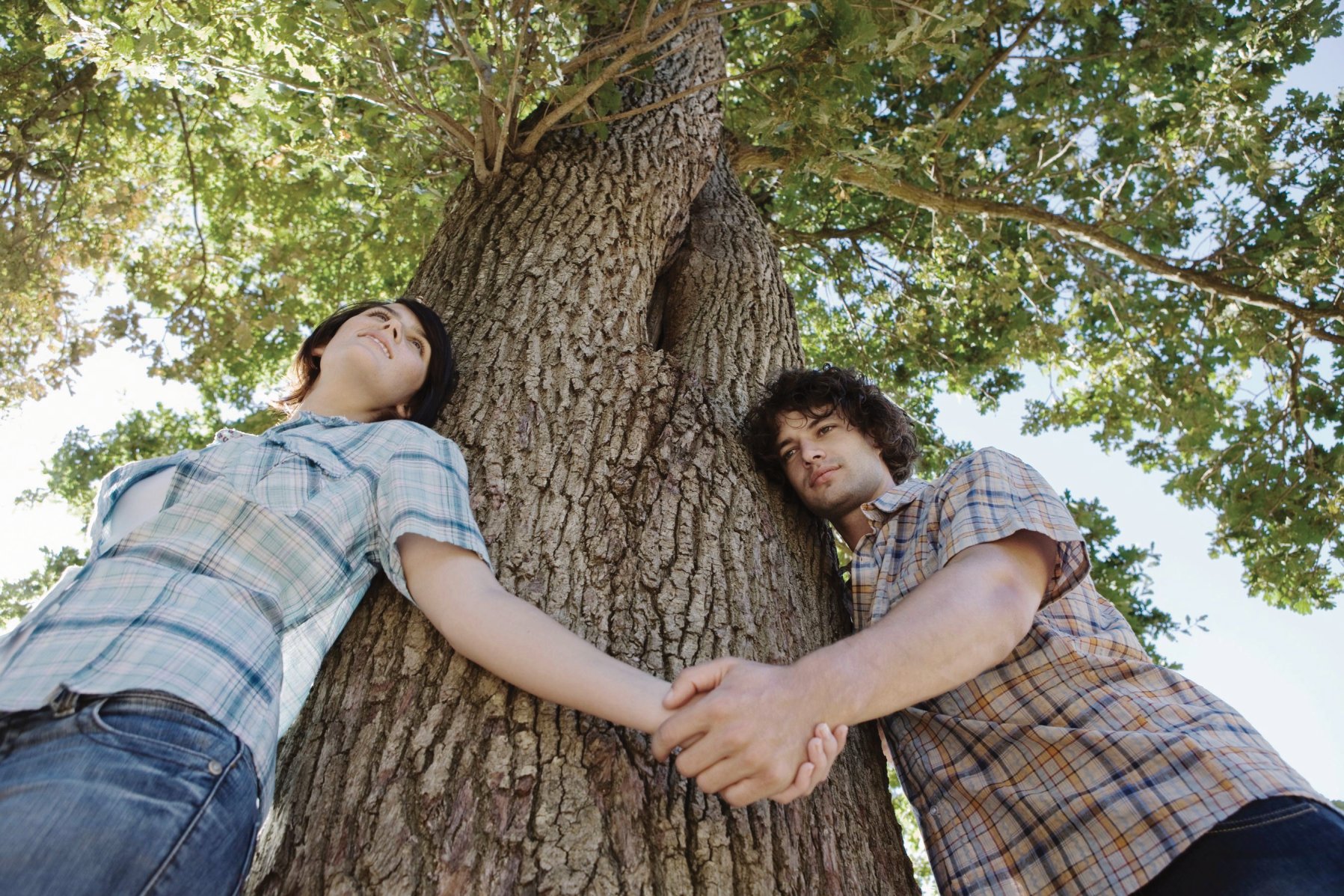 Vulnerability isn't good or bad: it's not what we call a dark emotion, nor is it always a light positive experience. Vulnerability is the core of all emotions and feelings. To feel is to be vulnerable. To believe vulnerability is weakness is to believe that feeling is weakness. To foreclose on our emotional life out of a fear that the costs will be too high is to walk away from the very thing that gives purpose and meaning to living.
~ Brene Brown, Daring Greatly.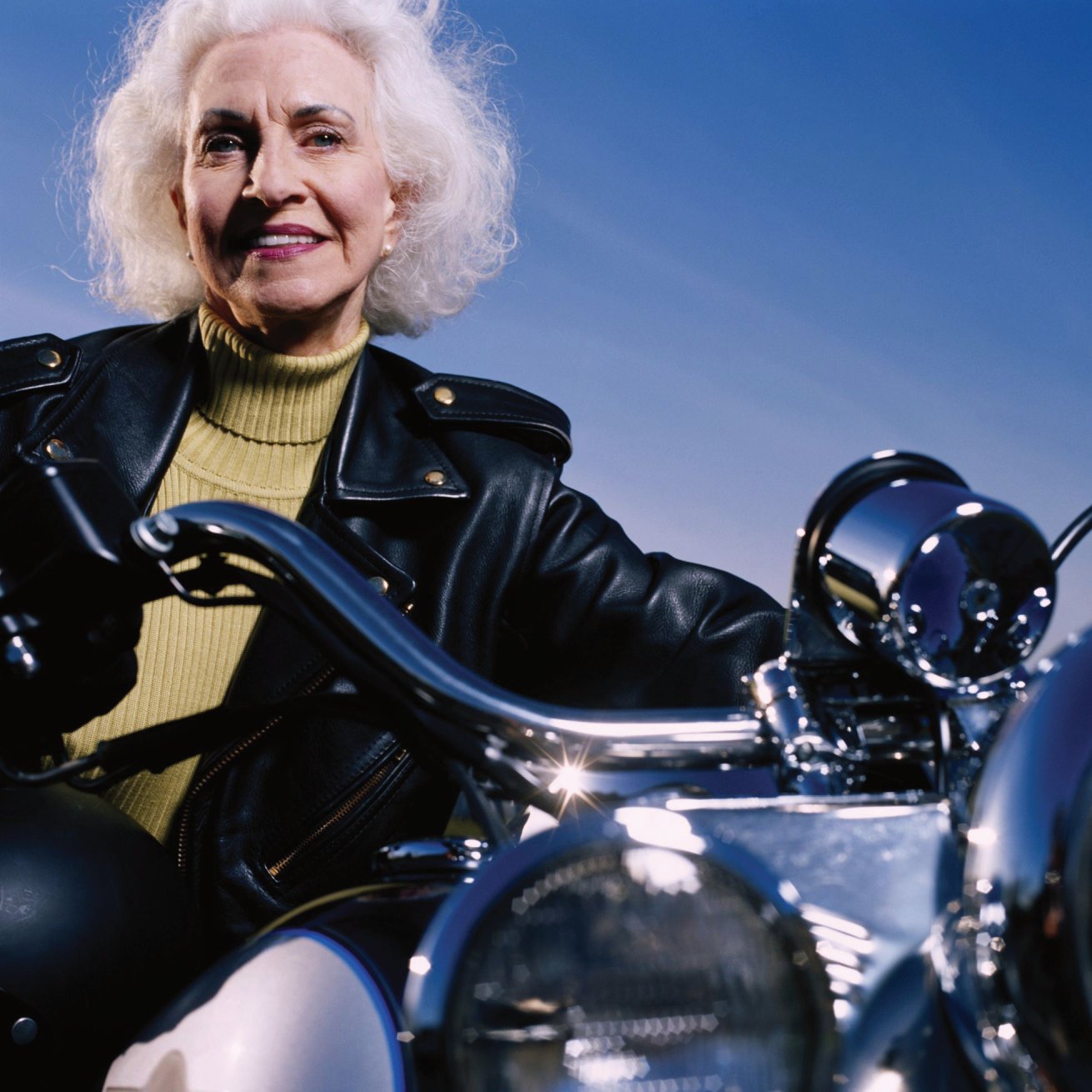 Change occurs when one becomes what she is, not when she tries to become what she is not.
~ Arnold Bessier
"Don't turn away. Keep looking at the bandaged place. That's where the light enters you."
                   ~ Rumi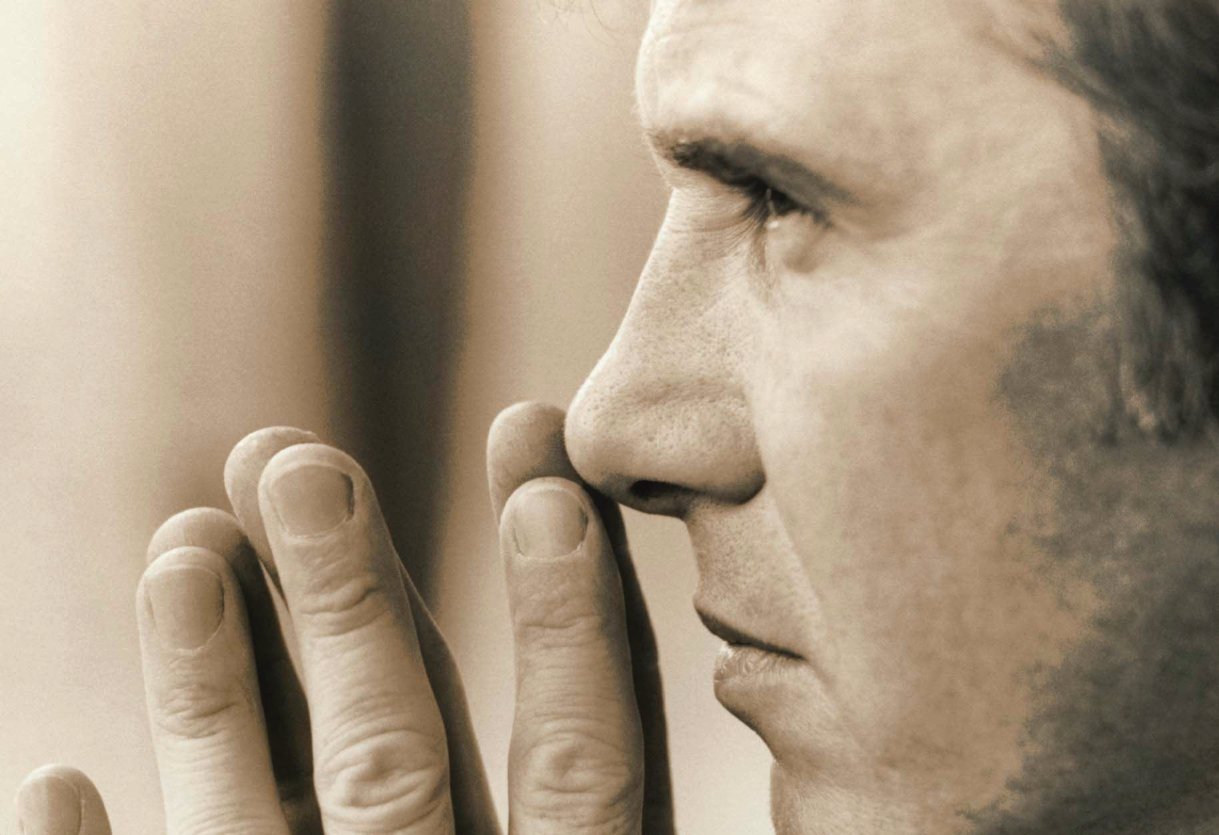 "Your visions will become clear only when you can look into your own heart. Who looks outside, dreams; who looks inside, awakes." 
~ Carl Jung
/