Shopping Cart
Your Cart is Empty
There was an error with PayPal
Click here to try again
Thank you for your business!
You should be receiving an order confirmation from Paypal shortly.
Exit Shopping Cart
Joanne Gilhooly - Psychotherapist & Counsellor - Dublin City
B.A. (Hons) Counselling & Psychotherapy, Dip. Gestalt, MIACP
Dublin Counselling and Psychotherapy Blog
"There is much that is wrong with the world. The road twists and turns and it is long, and I forget, sometimes, about the horizon and the mountains and the blue. I forget where I am and I narrow my eyes and clench my fists when strangers approach me to offer me kindness, and when I stand alone on an empty beach I check the time in case there's someplace else I need to be. I haven't shaken it off yet, this instinct we have to annihilate our moments, to turn them into dust and build them into hours and days and weeks and months and years, just so we can look back and see all these piles of time that we've collected, burial mounds of dead time, because we didn't have the sense to live the moments that it's made of."
~ Daphne Kapsali, 100 Days of Solitude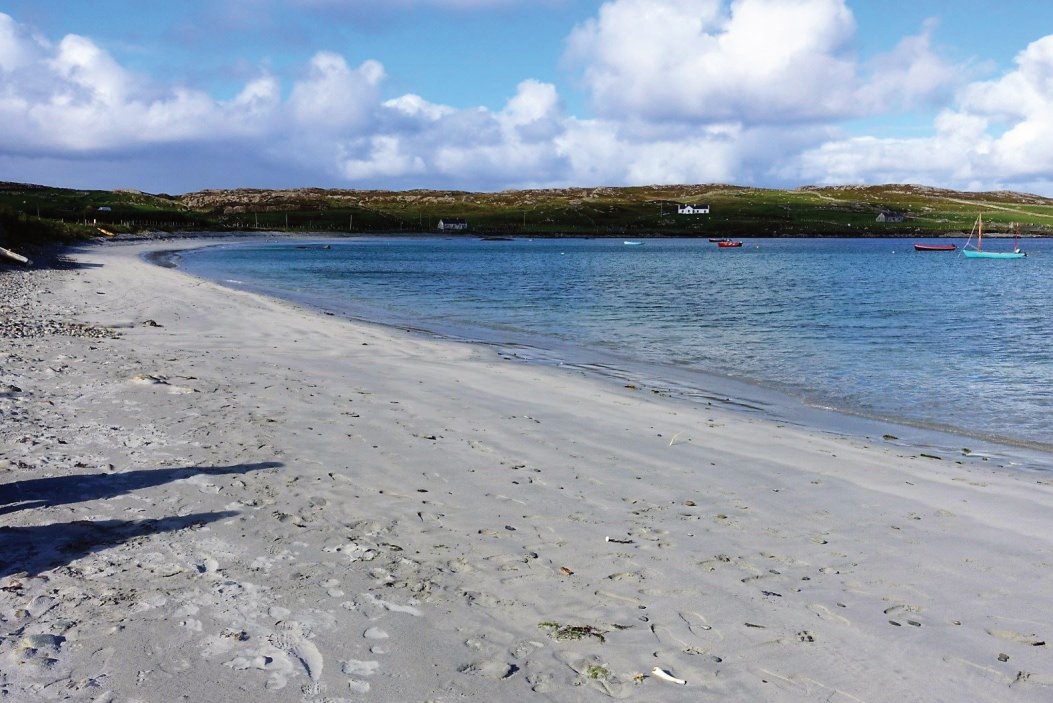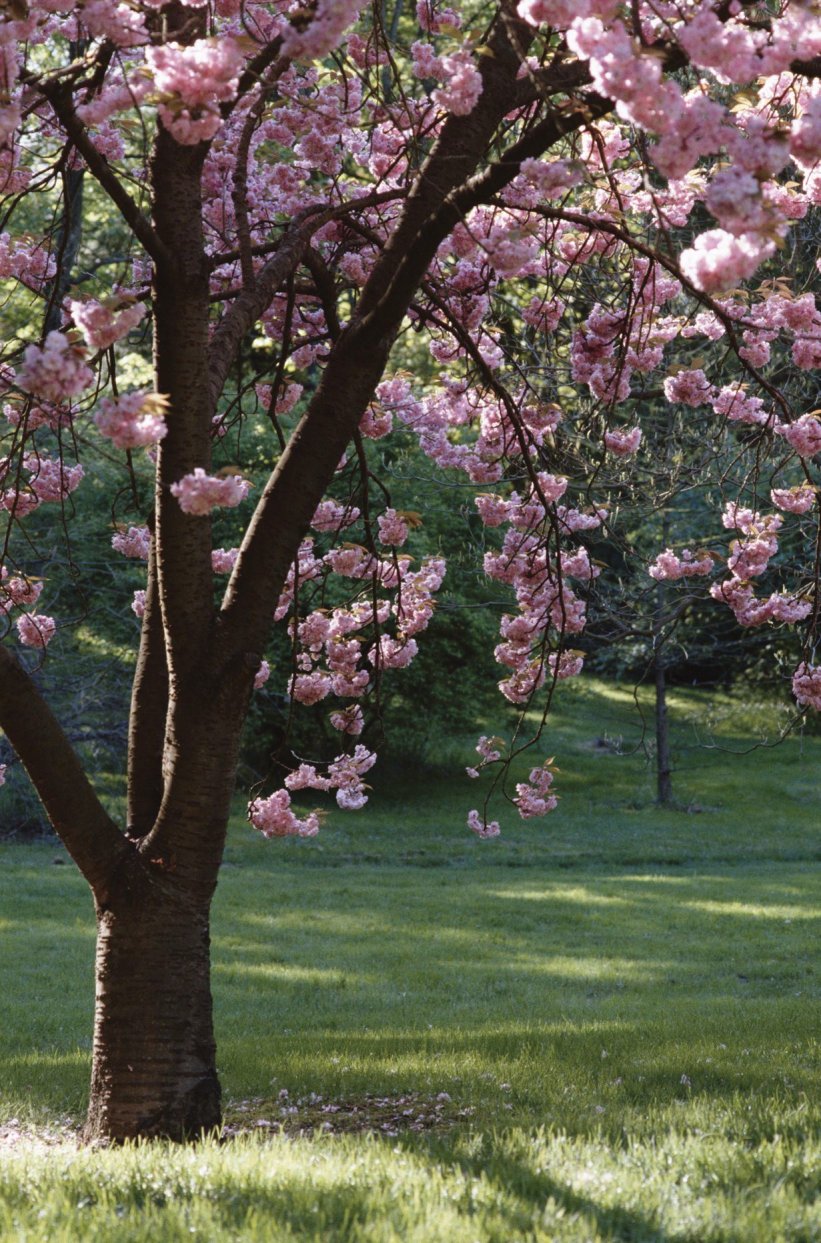 "
J spoke about the natural laws that govern the seasons, how the fields could give the appearance of fallowness, yet the seeds were sheltering underground. Winter was a period of hibernation and incubation, when energy could restore itself. There could be a spiritual intelligence in staying low to the ground, but the ground itself was not dead. Green spring always came back
."
~ To Call Myself Beloved, Eina McHugh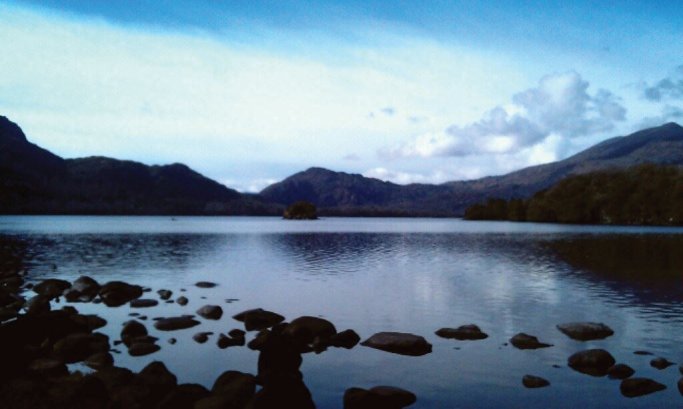 Counselling and psychotherapy can help you to gain a deeper understanding of what is happening for you, how you are living, and what may be underlying difficulties that you are experiencing. Through exploration and reflection we can work together to deepen your self-knowledge, to empower you to make new choices, and to further develop your ability to tolerate and cope with life's challenges. Much of what supports change occurs in the therapy hour.
And much of it doesn't.
What we use as an adjunct to psychotherapy, how we support ourselves outside the therapy hour is at least as important. How we care for ourselves between sessions, how we nourish ourselves and challenge ourselves is another key to supporting our process of self-discovery. 
Whether or not you are seeing a counsellor or psychotherapist, your mind and body need attention and support to function well.
So, how do you care for yourself? Do you have somewhere you love to go? Somewhere you feel connected and in tune with yourself and your environment? Somewhere that helps you to hear, and distance yourself from, your thoughts? Or maybe it is something you do. Maybe it is sport, art, writing, gardening, hillwalking, meditation, tai chi, mindfulness practice....or something else.
Do you make enough time in your life for something that nurtures you? And if not, could you think about what might be a nurturing practice for you and decide to give it a try. It doesn't have to be perfect, it doesn't have to be a formal practice, it doesn't have to be something out of a wellness manual, just something that nurtures and relaxes, or envigorates, you, without harming you.
And remember, it takes time to find what works. Very few people stumble upon what works for them as a self-care practice first time round. So be patient with yourself, try different things, don't get too caught up in right or wrong, experiment, and enjoy...
/