Shopping Cart
Your Cart is Empty
There was an error with PayPal
Click here to try again
Thank you for your business!
You should be receiving an order confirmation from Paypal shortly.
Exit Shopping Cart
Joanne Gilhooly - Psychotherapist & Counsellor - Dublin City
B.A. (Hons) Counselling & Psychotherapy, Dip. Gestalt, MIACP
Dublin Counselling and Psychotherapy Blog
| | |
| --- | --- |
| Posted on June 13, 2013 at 5:15 PM | |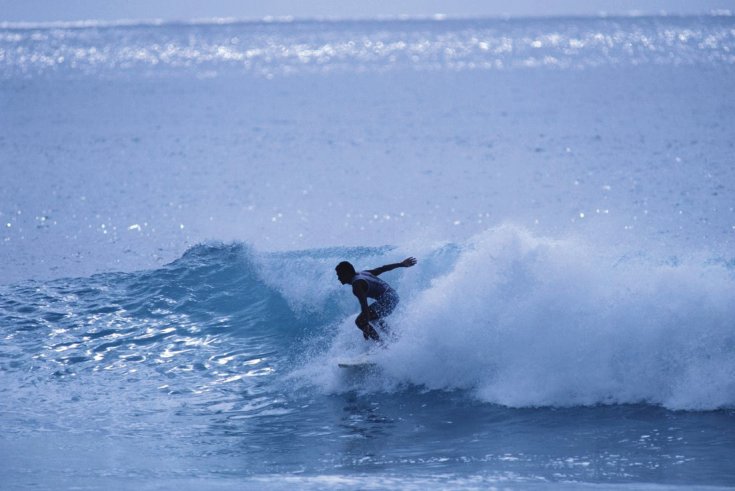 Ever heard a counsellor or psychotherapist talk about there being a 'shift' in a person or in the therapy?
That word, that perfectly encapsulates the sense of movement and growth a person experiences when they have worked towards change - "There seems to have been a shift". "I have shifted into the next cycle of growth"
As a counsellor, I am aware that change does not happen overnight, but that it is a series of shifts, of periods of growth, each shift often followed a by period of stuckness and frustration, followed by more growth. It happens all the time. Unfortunately, the stuckness, the occasional two steps back, is a part of the work. They go together, stuckness and growth, like light and dark.
Without the stuckness, we wouldn't fully experience the sense of achievement of getting unstuck. We wouldn't get to experience a 'shift' in our emotional well-being, feeling our own emotional growth as it occurs, and the feeling of mastery that goes hand in hand with getting there.
This cyclical process is how we build self-esteem, confidence, and self-knowledge. We grow, we get stuck again, we learn again, we grow again, we get stuck again, we learn again....
It can be frustrating, it can be maddening, and it can be brilliant.
And it is the natural cycle of growth.
Jon Kabat Zinn said "We cannot stop the wave, but we can learn to surf", and that really is key. We cannot stop the wave, but we if can develop the skills we need to move with it, to balance ourselves when a high wave comes in, we can keep going. Eventually, over time, we learn to spot the wave before it arrives, we see it coming from a long way, and it doesn't bother us so much anymore, because we know we can surf. 
We know we are in a cycle. That every point on the cycle is temporary and fleeting, but we get to know our personal experience of the cycle as well as we can. Sometimes so well, that we start to predict it. We know when we are moving into growth, or when we are headed back into stuckness, and when we are heading out of it again. We learn about what we need during the tougher times. We prepare, we deliberately move into self-nurturing mode, we ask less of ourselves, we go with it, we surf...
...and we come back out again, having learned some more.
Categories: creativity, emotional health, mindfulness, self-awareness, therapy process
/